With hot and humid days quickly approaching, most beauty products launching in May 2023 are long-lasting and sweatproof.
Here are four beauty launches you don't want to miss out on!
1. Sol de Janeiro Limited Edition Perfume Mists
Sol de Janeiro Limited Edition Perfume Mists come in three different variants: Bikini Season, When in Rio, and Do Not Disturb.
Do Not Disturb has a floral musky fragrance that is warm and spicy and is brought about with the use of mimosa flowers and nude musk. When Rio's warm floral scent uses wild bergamot, twilight jasmine, and vanilla amber for its fragrance. Bikini Season has a tropical, fruity fragrance that is warm and spicy through the use of guava nectar and sunlit orchid.
Each mist will be available for $24 on Sol de Janeiro's website from May 2 onwards.
2. Huda Beauty Lip Blush
Cheek stains are a new innovation in the beauty industry that everybody can't get enough of. Huda Beauty Lip Blush is a cheek and lip stain that is comfortable, hydrating, and bound to stay on all day (8-hour wear according to the brand)! There will be five shades available: Peachy Kiss, Apricot Kis, Coral Kiss, Rosy Kiss, and Berry Kiss.
Available on Huda Beauty's website from May 9 onwards.
3. NARS Cosmetics Afterglow Liquid Blush
NARS Cosmetics will be launching a new liquid blush and beauty enthusiasts can't wait to get their hands on it. NARS Cosmetics Afterglow Liquid Blush has a lightweight formula with skin-loving ingredients that gives the cheeks a beautiful natural flush.
NARS Cosmetics Afterglow Liquid Blush will be available in five different shades:
Orgasm
Behave
Dolce Vita
Wanderlust
Brazen
The blush contains sodium hyaluronate that is meant to nourish the skin barrier and provide hydration for up to 8 hours. Vitamin E is another ingredient included in the blush, and its purpose is to protect your skin from environmental aggressors. The product is also made with vegan collagen in order to promote the appearance of healthy-looking skin.
The blush will be available on the Sephora app from May 15 and on the website and in stores from May 16 onwards for $32.
4. SUQQU 2023 Summer Collection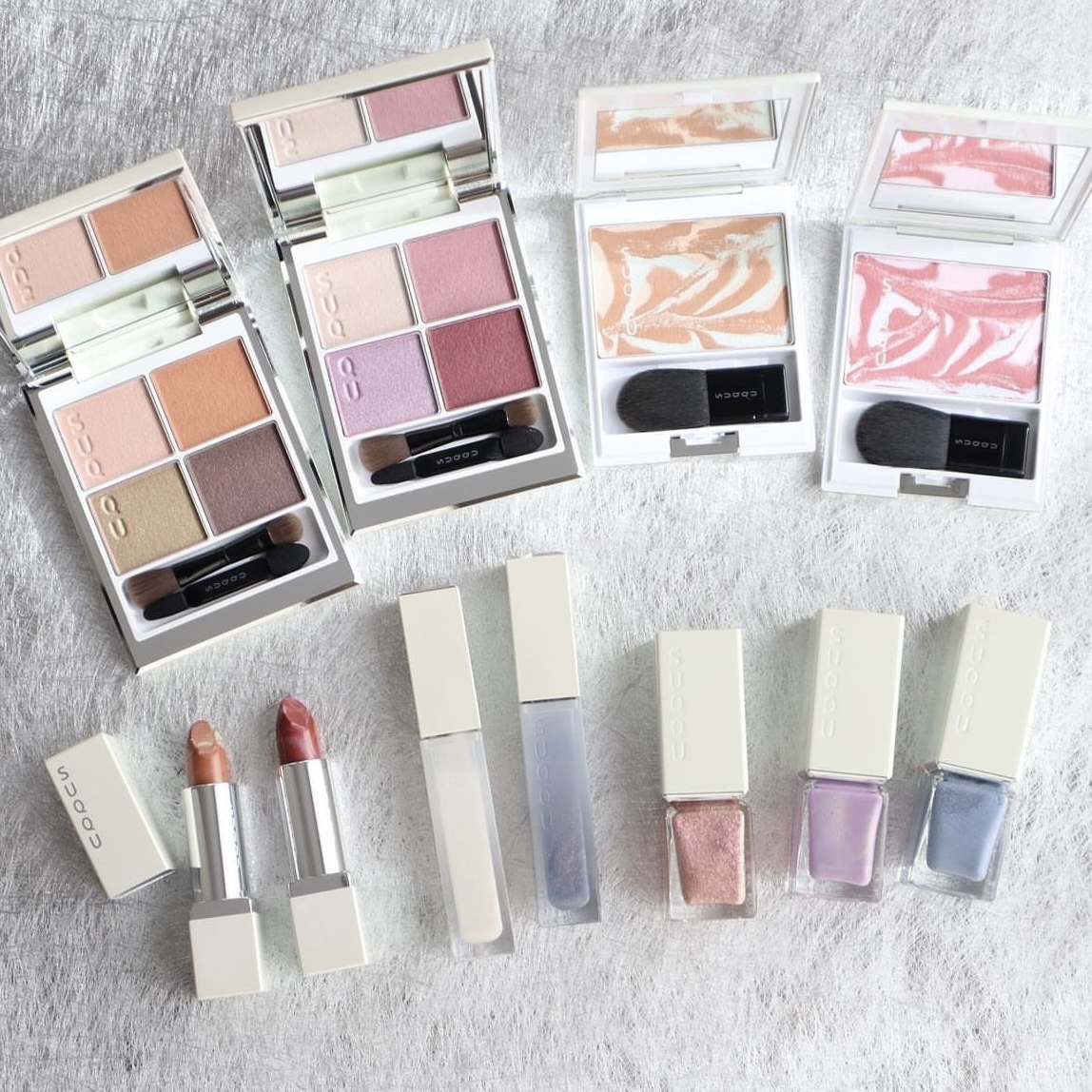 Taking its name from the Japanese word meaning 'posture with attitude', luxury Japanese beauty brand Suqqu just released a preview of their new collection. The collection is set to launch this month with a beautiful marble-inspired motif. Products within the collection include lipsticks, eyeshadows, blushes, and more.
"Inspired by the play-of-color of opal, this eyeshadow palette impresses with a variety of looks. A playful, limited edition palette that combines the main color with plenty of polarized pearls, which shows different expressions depending on the angle and how the light hits it, and a similar matte color."
Shades include:
125 Komai –HIKARIMAI [Limited Color] – (Prism Green x Matte Brown)
126 Yuko – ASOBIKARI [Limited Color] – (Prism Purple x Matte Mauve)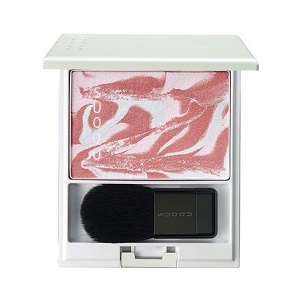 Moving on towards the blush, they are made to "Add luster and depth to your cheeks with the texture of pearl x matte. The matte, high-purity color of the blush and the glossy highlight color that brings a sense of transparency are combined into a marble pattern that evokes the multifaceted brilliance of gemstones."
Shades include:
140 Iromado – IROMADOI [Limited color]
141 Yume Matoi –YUMEMATOI [Limited color]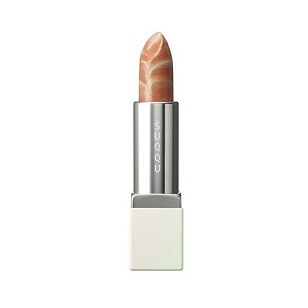 Their marble lipstick will " melt into your lips". The two shades are not too deep and not too bright, and add nuances. "Like the shimmering opal, two colors with different textures and luminosity are mixed to create a soft shade with nuances."
Shades include:
101 Kasumicha – KASUMICHA [Limited color]
102 Yurabeni [Limited edition color]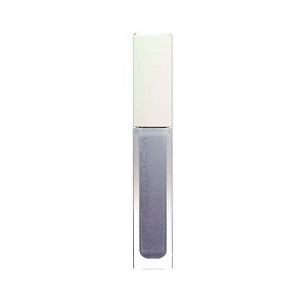 Suqqu will also be launching two treatment wrapping lip colors aside from their marble color lipstick. "Expressing pure white opal and deep black opal. Two colors that expand the range of fresh luster and nuances." They are meant to bring a complexion and healthy luster that makes your lips look as if they are beautiful. You can use these lip colors as a base, or layer it on top of your existing lipstick to change the nuance.
Shades include:
102 Transparent ball – TOUGYOKU [Limited color]
103 Machu –MIGAKISORA [Limited color]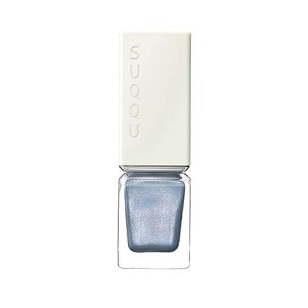 And last, but not least. The collection will also feature three nail polish colors "that sparkle in the summer sun. Pink, purple, and blue each add an enchanting glow with sparkling pearls inspired by fantastic natural stones."
Shades include:
151 SANZAKI [Limited Color] – (Gem Pink)
152 KYOUSHOU [Limited Color] – (Holo Purple)
153 Shunsei –MABATABOSHI [Limited Color] – (Starry Blue)
Pre-orders for this Collection start on May 12 and can be purchased at Selfridges and Harrods.